New Pro Series Poles
Add a touch of unmatched elegance to any plant space. Effortless assembly and superior stability.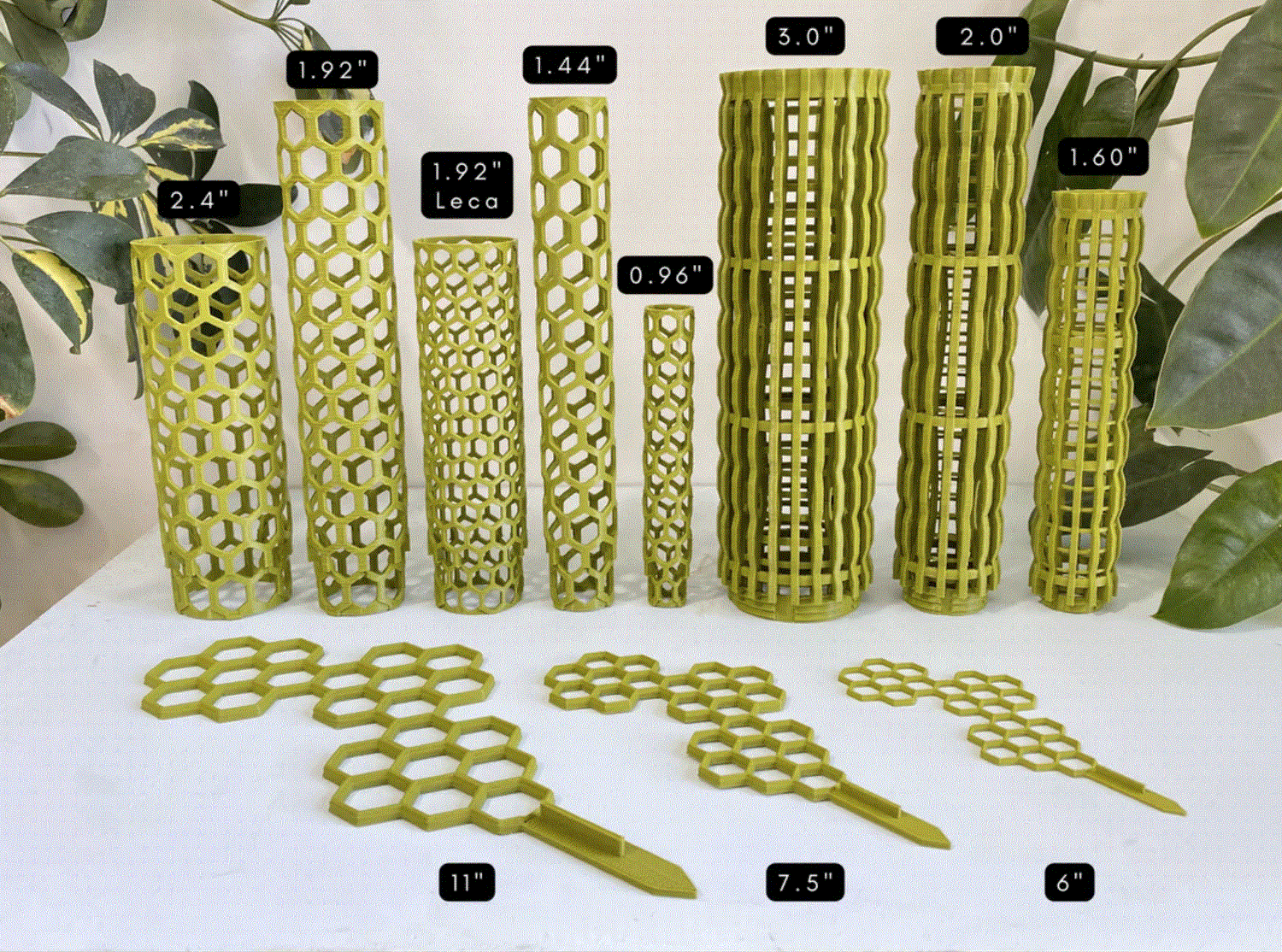 OrchidBox Moss Poles
Engineered to perfection. Designed and manufactured in-house in the USA.
V7 Moss Poles - All Styles
More durable than ever. More aesthetic than ever. The best moss poles on the market - no compromises.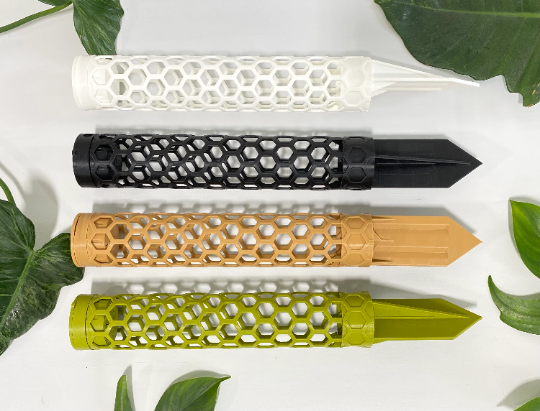 Improved Durability & Aesthetics
Thicker and reinforced poles won't break as easily. Bases are even longer for better stability. Satisfaction guaranteed.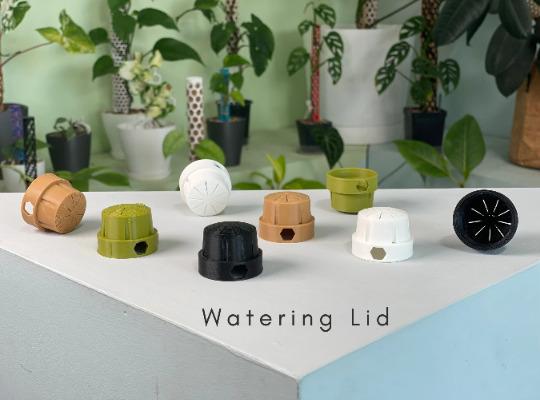 New Watering Lids
Watering lids make it easier to water your moss poles. Simply remove the cap, water from the top and let gravity do the rest.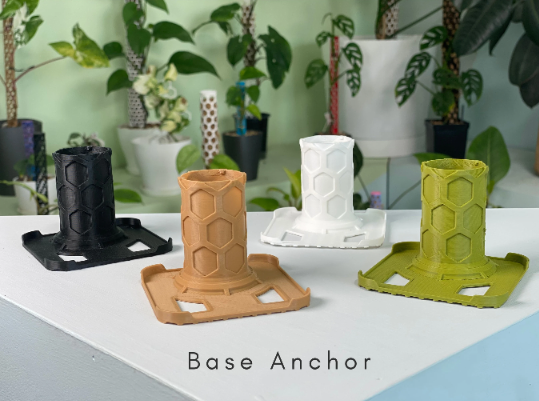 New Soil Anchors
Base anchors connect to the moss poles and provide additional support below the ground. Perfect for fresh repots. Available with our starter kits instead of the traditional stake.